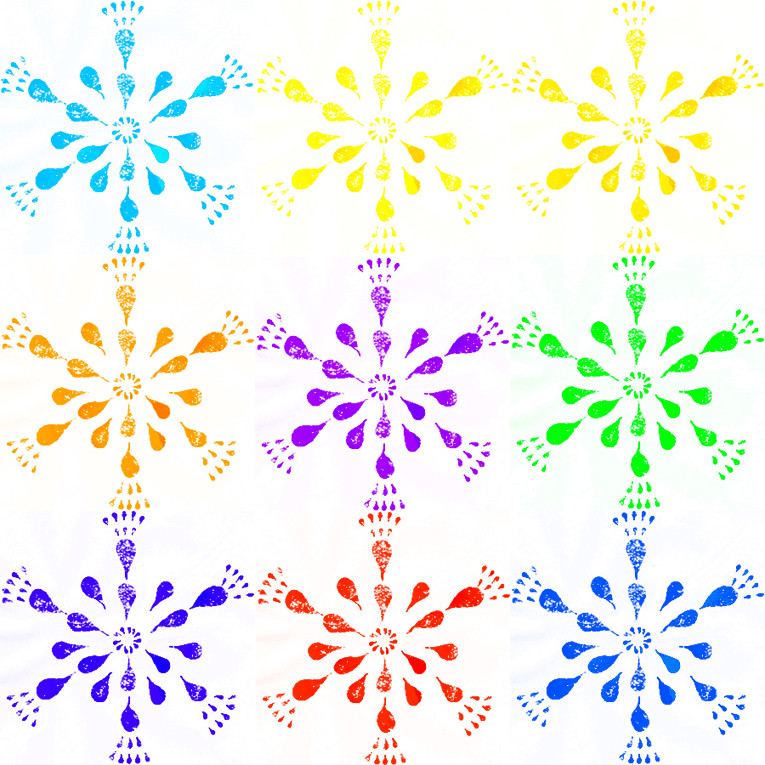 All Nine
SKU 00178
Product Details
[tab name="Description"]
Music, Words and Artwork by Alan Sheets, Siska Tovey and Siv Roland
February 2019

If you choose this product, you will receive music and words for all nine Soultypes. If you would like to purchase music and words for one Soultype at a time, you can look at the individual Soultypes product pages.
These music and words gives you a deeper understanding of all Nine Soultypes.

You will receive nine PDFs with words, drawings showing the locations of all Spiritual Portals, and all nine pieces from Pesdjet X The Mahrillon Spiral Music.
Save this product for later