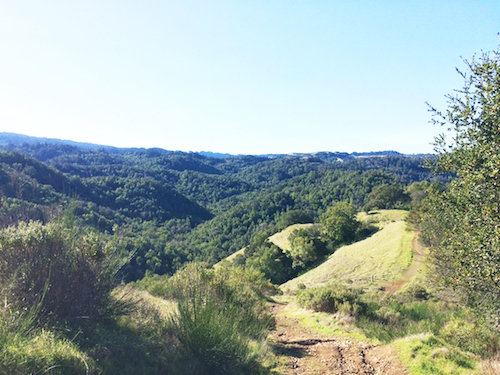 Annual Fee - New Equations Lights
SKU 00159
Product Details
[tab name="Prerequisite"]Before registering for NEATO Level 3 - New Equations Lights, you need to have completed the following:
The New Equations Lights program gives those who have completed NEATO Levels 1 and 2 a wonderful opportunity to be a member of NEATO indefinitely without committing to more intensive training. By staying involved in this program, you continue to be supported by New Equations and NEATO, and have the option to apply at a later date to the other two Level 3 pathways (New Equations Certified Teacher or New Equations Creative Soul).
Every person in the New Equations Lights program contributes to New Equations growth. You decide how many private sessions you would like to take. Certified New Equations Teachers and Soultype Instructors are available to guide you.
*Opportunity*
You may attend NEATO retreats and receive the music composed the day you attend. Daily tuition fee.
[tab name="Progression"]
You have the opportunity to apply to either the NEATO Level 3 - New Equations Certified Teacher program or the NEATO Level 3 - New Equations Creative Soul program. If you apply later then 12 months after receiving your Certificate of Completion, you will need to complete a 4-session Preparation Course with a Soultype Instructor before you start.
[tab name="Fees"] Fees for NEATO Level 3 - New Equations Lights:

$350 Annual Fee.
Training fees for optional private sessions. Fees vary depending on your state, province, or country.
Save this product for later