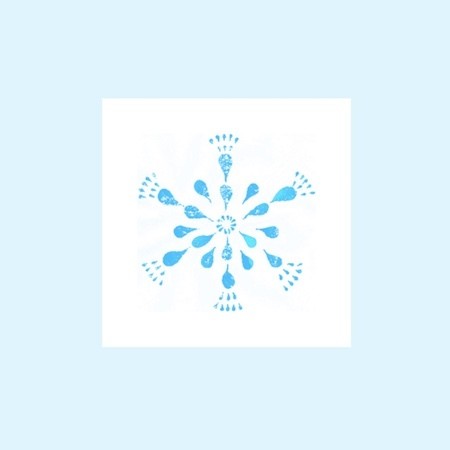 Soultype 1
SKU 00172
Product Details
[tab name="Description"]
Music, text, and artwork, by Alan Sheets, Siska Tovey and Siv Roland
February 2019

This music and text gives you a deeper understanding of Soultype 1 / Spiritual Portal 1.

Reading the words and listening to the music gives you an opportunity to reduce force within yourself and others. You will receive a PDF with text, a drawing showing the locations of the Spiritual Portals, along with the music file Light Blue Spiral – Portal 1 from Pesdjet X The Mahrillon Spiral Music.
[tab name="Listen for Free"] Enjoy a sample from Light Blue Spiral – Portal 1


[tab name="The Music & You"]How New Equations Music supports you:
New Equations Music helps your body's Spiritual Portals open as the music flows. As the music aligns with your soul, it helps create spiritual growth and development. Your physical body becomes aligned to receive the wisdom of this music and helps you evolve as a human being. The sound, frequencies, energy, and vibration of the music, are aligned with the nine Spiritual Portals.
Save this product for later